Grocery Delivery Software
Automate and streamline grocery deliveries for a single store or automate multiple grocery stores with a marketplace app. Mile is perfect for hyperlocal and quick commerce deliveries with its comprehensive set of features.
Quick sign up and immediate go live.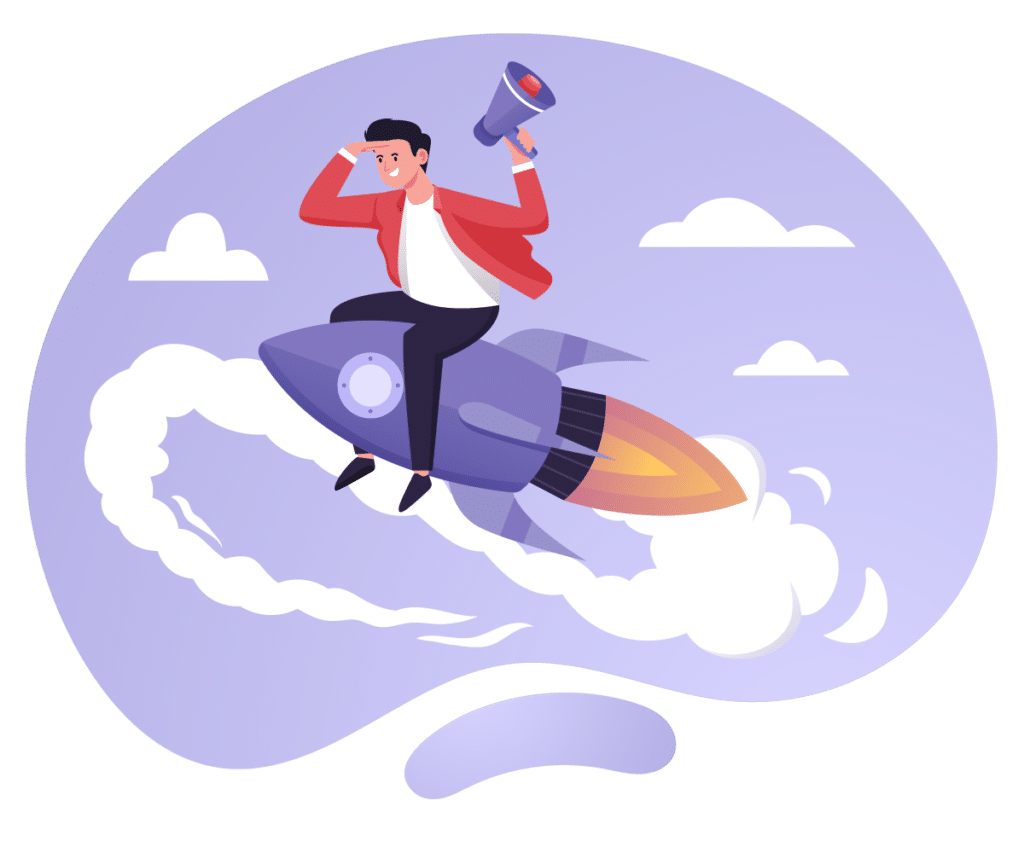 Optimizing Grocery Deliveries
Busy lifestyles and technology convenience is shifting consumer mind-set from in store to online groceries shopping. An ecommerce website is enough to take your business online but to provide flawless shopping and delivery experience in order to retain and expand customer base, an Omni channel Delivery management system is must.
Make grocery delivery process simpler and hassle free with Mile's fully integrated platform.
We have developed a highly agile, robust and scalable software for the complete orders and deliveries management of grocery stores, avoiding manual scheduling & data entry between systems: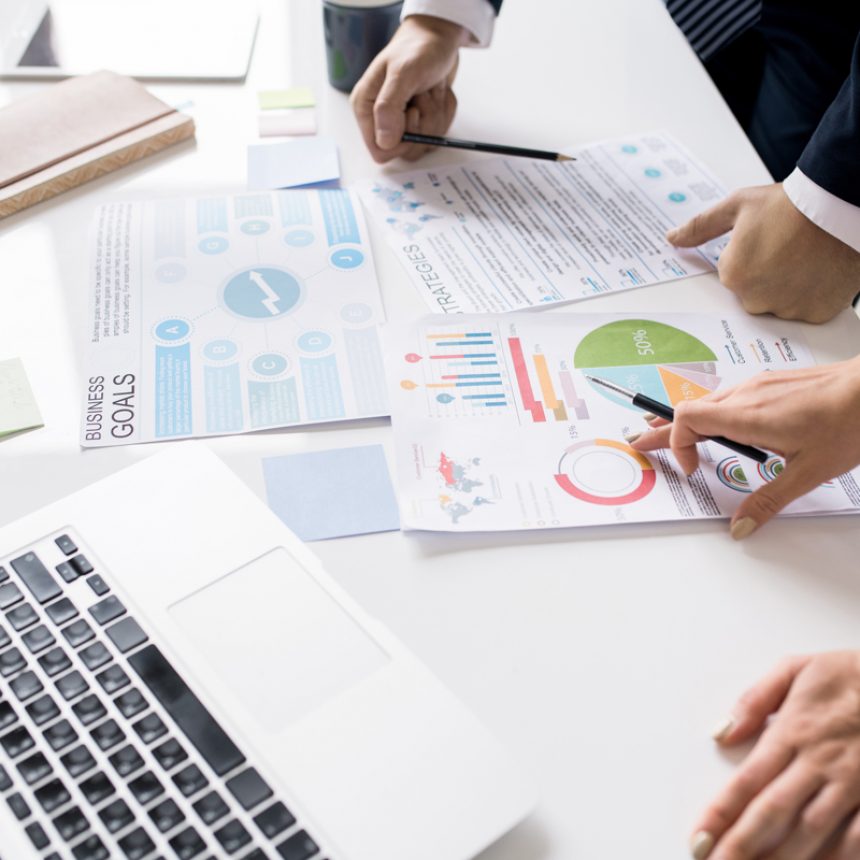 Freelance & inhouse Driver Onboarding

Comprehensive driver registration and onboarding process. Commissions & payments mechanisms.

Driver Shifts Mgt

Shifts management by zone, early shift closing, shift extension, automatic log outs.

Driver Compliance Rules

Define compliance rules for the drivers and monitor the performance of each driver at a glance.

Stores Management

Manage multiple stores through multi vendor app. Take various branches online with the same app as per zones & regions.

Merchant Apps

Merchant mobile applications for easy product list, price, categories and stock management.
Efficiently Manage grocery deliveries with digital dispatch, smart journey plan, real time route optimization and proof of deliveries. 
Retain loyal customers by avoiding bottle necks and managing shorter time windows. Engage with customers and streamline orders.
Cost effective solution for complete grocery delivery life cycle. Mile is a Saas offering which keeps the maintenance cost a minimum. 
Comprehensive solution adjusting to the needs of single store, multiple branches and multi vendor grocery businesses. Immediate Go-Live